Government to Promote Tourism in Pakistan
|
There is no doubt about the fact that Pakistan is a country made up of scenic places, spectacular hill stations, beautiful lakes, tallest mountains, rich culture, history and heritage. However, we have failed to communicate the real picture of the opulent Pakistan to the rest of the world. It is highly important to get rid of the negative perceptions about our country and doing so through our tourism industry is the best idea.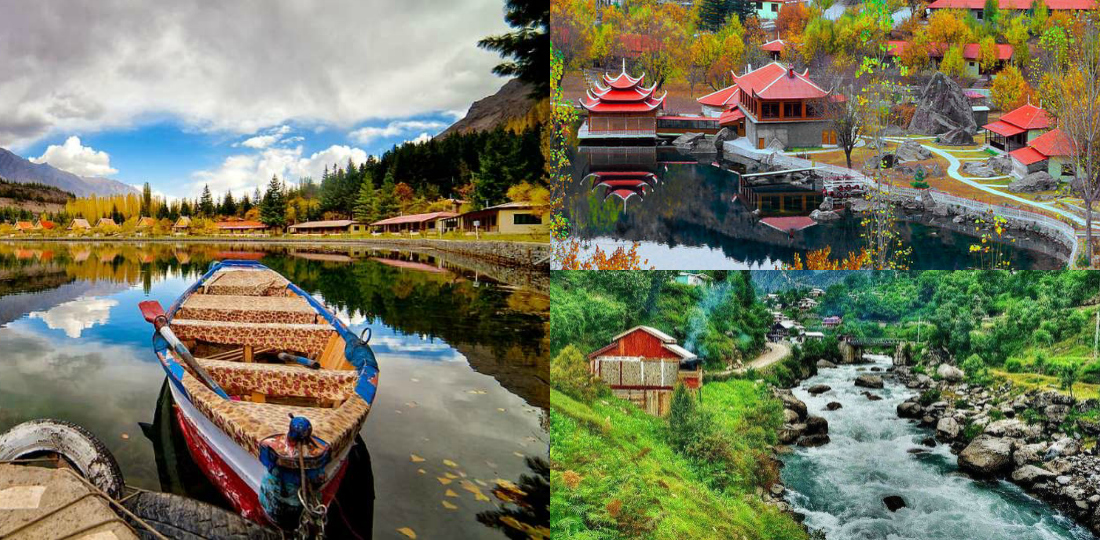 The government of Pakistan has recently taken immense interest in promoting tourism industry that will not only help boost the economy but generate positive perceptions about the country. Tourists from all over the world are aware of the beautiful combination of civilization, culture and geographical changes but are afraid of traveling all the way to Pakistan, merely due to security concerns.
Kashmir is well known for its beauty and compared to Switzerland. Other than that Pakistan has charming towns like Naran, hill stations like Murree, and mighty valleys in Kashmir. Apart from the northern areas of Pakistan, cities like Taxila, Mohen Jo Daro, Thatta, Harappa and Dadu are the pure historic cities known for hosting heritage sites.
The Provincial Minister for Excise and Taxation said that attention needs to be paid to promote the historic and cultural heritage of the country. The government is effectively coping with terrorism so that the nation is free of the menace. It is a duty of each individual to play a role in defeating terrorism, including the media.
We believe that we can do this by traveling within the country and observing the cultures and social practices of local people, before we plan a foreign holiday. Log on to Jovago.net to find the best hotels in Murree with even better deals.